July 30's Quarterly Forum featured:
Omnilore's 25th Anniversary Celebration

Relive Omnilore's history via newsletter articles by Omnilore President Art Irizarry, and viewing Johan's slide show of our events history:

We celebrated our 25th year by remembering all those programs and groups which help us expand our minds and enjoy lifelong learning. Who knew that Omnilore would grow to more than 300 members or that new friendships would be formed?
To remind us of the joys of our study groups, the experiences of travel-study and the fellowship of interest groups, a special program on Omnilore history was presented at the July 30, Forum luncheon. And, Omnilore's future was brain-stormed via a Question/Answer session.

For our newer Omnilore members, our past may suggest new ideas for future programs as they take on leadership roles. For example some may wish to revive our chess club while others may wish to propose a new study-travel program.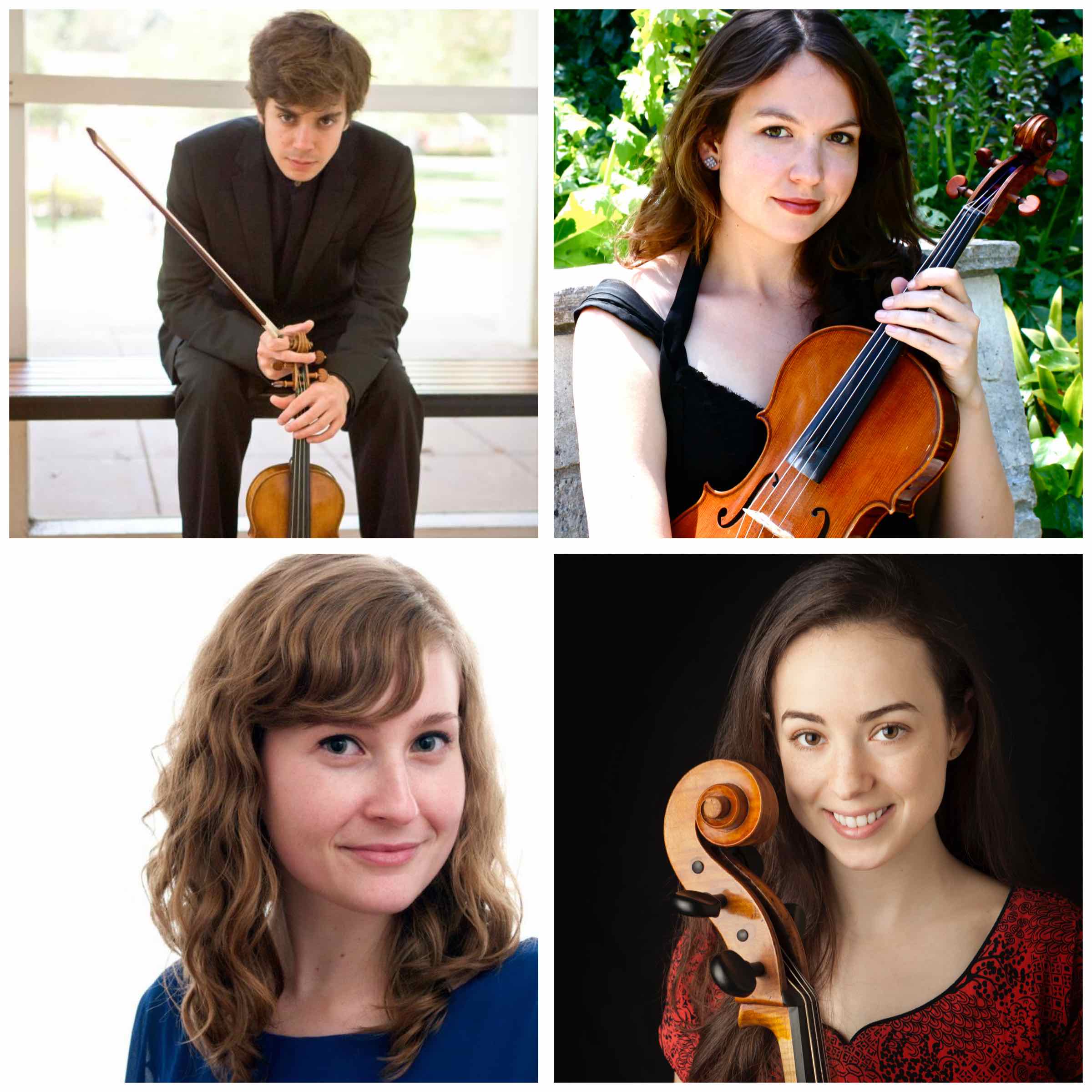 Don't if be surprised your picture showed up on the PowerPoint display that was part of the program and is linked above. We dug into our archives for some interesting photos.
A special treat at the luncheon was a UCLA music student string quartet performance.